Dmytro Mishkin
Computer vision and deep learning consultant, PhD
I save your time and money by advising directions that are more suitable, from a performance, sustainability, and business perspective. While the current frameworks allow good software engineers to replace domain experts in computer vision, when it comes to implementation, expertise is required to decide, which should and, more importantly, should not be implemented.
I currently do not take projects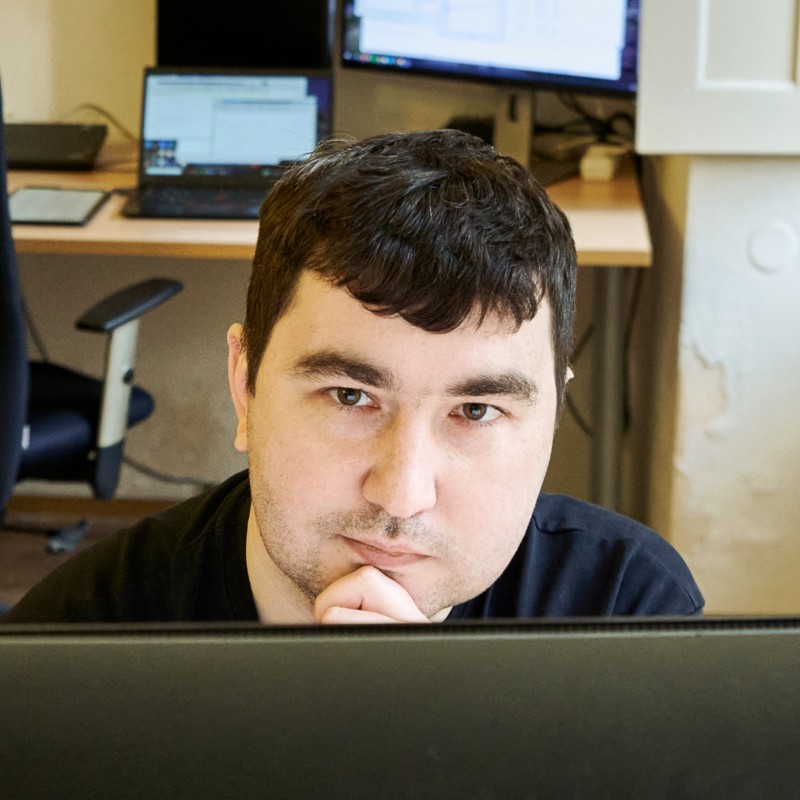 Recent consulting projects
realtime object tracking for augmented reality
camera localization for virtual reality
deep genomics
anomaly detection for material quality inspection
image recommendation for fashion
---
Since 2019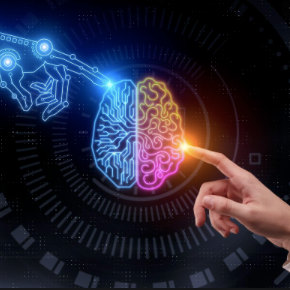 Serve as volunteer Member of the Expert Committee on Artificial Intelligence at Ministry of Digital Transformation Of Ukraine. Areas of responsibility: science and education.
2019 — 2020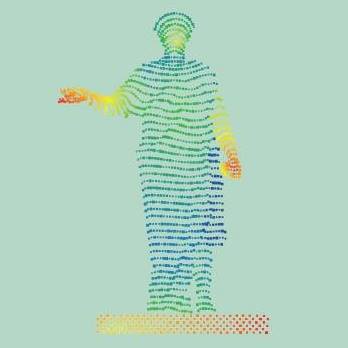 Since 2016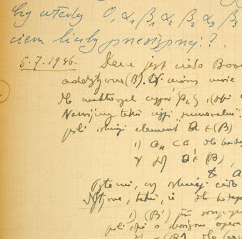 Have started Ukrainian Research Group "Szkocka" is an initiative to promote and advance Ukrainian science. It is a platform for cooperation between researchers and supervisors on doing high-quality academic research. It is non-government organization free from bureaucracy and regulations, it exists due to free cooperation and donations.
We supervise and fund students, PhD students and volunteers research in computer vision and machine learning area. Group is named after Lviv mathematician community in 1930s
2015 — 2021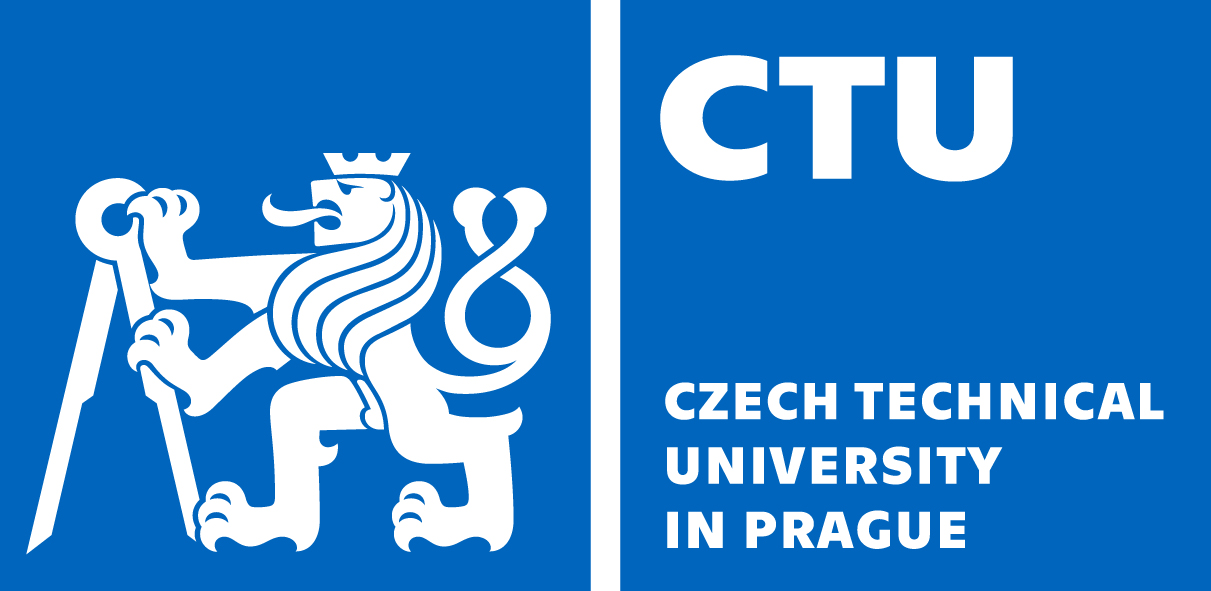 2014 — 2017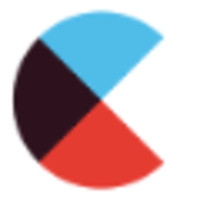 Co-founder and CTO of Clear Research. Team under my supervision have developed a mobile visual commerce system for madora.co app. In particular:
bags and shoes recommendation engine, based on actual photos of things user like, or already have;
proprietary deep learning powered similarity search engine, based on user tap on camera photo;
proprietary algorithm, which discovers potential items to sell, based on photo and description from supplier web-page;
proprietary automatic image adjustment algorithm, so all things we sell, have standardized view and and the photos are of desired quality, even the items are from different suppliers
2012 — 2013
Worked as visiting researcher at Center of Machine perception at CTU in Prague. I have developed MODS - the state-of-the-art method for the wide baseline stereo matching under the extreme viewpoint change.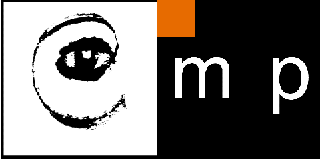 2011 — 2014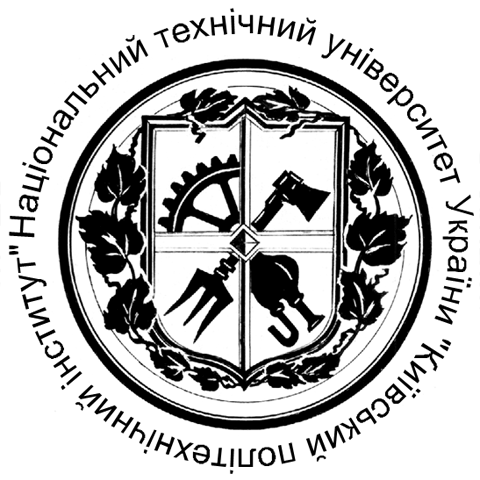 Was an Assistant Professor at National Technical University of Ukraine "KPI". I taught masters and undergraduate courses:
Image recognition
Satellite imagery processing
Microcontroller systems
---
---
---
---